High-principled fund focused on helping your succession
Lionfield Capital's mission is to acquire an outstanding American enterprise and build upon the owner's legacy and continue providing its existing employees with opportunities to prosper.
Our covenant with you is to offer a professional, pain-free, and expedient selling process.
Our fund is backed by high-caliber institutional investors and highly successful executives, and is managed by values-based leaders with a history of overcoming challenges through hard-work, resilience, initiative, collaboration and our signature principles.

Lionfield Acquires Mudshare
Lionfield Capital is pleased to announce the acquisition of Mudshare, a leading Civictech company powering enhanced deliverability and compliance of marketing communications.
Founded in 2014 by David Cerrone, the company became a trailblazing Civictech communications software platform that facilitates engagement, fundraising and awareness through its unique SwaS model (Software with a Service).
Mudshare is expected to open its new headquarters in Miami, FL to benefit from the dynamic and business-friendly tech ecosystem. The company intends to retain all employees and collaborators post-transaction to catalyze growth and focus on product and market expansion.
We believe value is best unlocked through focus, therefore, Lionfield will only invest and grow ONLY ONE company. Your company is our main priority.
We focus on companies facing situations where Lionfield can add real value. These situations include:
Owner(s) looking to retire or facing personal or life events (e.g. health, financial, liquidity needs)
Companies in need of management
We seek U.S. based companies that present several of the following characteristics:
+US$1.5MM in annual EBITDA/Cash flow/Seller's earnings
A degree of recurrent or predictable revenue (+US$5MM in total Revenue)
Fragmented and loyal customer base (it's okay to have a little concentration)
Lionfield is not a sector-specific fund, but a situation-specific fund (see above). To be clear, we do avoid industries where the business model is predominantly B2C or project based. The following is a sample of niches we have analyzed businesses in and/or submitted offers:
Education, training and compliance
PoS solutions
Value-added distribution
IT services (MSP and/or SaaS)
Healthcare services
Logistics and 3PL services
Cybersecurity
Insurance services
Retirement planning
B2B Services
HR Services
Laboratory testing
Manufacturing services
Nearshoring services
Seamless, Expedient, Pain-Free, Fair, and Professional
Get to know each other. Sign a non-disclosure agreement. Explore ownership, vision, goals and preliminary terms.
Submit initial offer. Understand the past of your business and visualize its future.
After agreeing on a letter of intent (offer), expediently review finance, legal, operations, and transition plan to ensure the business remains intact.
Finalize legal documentation. Complete wires.Enjoy your next chapter.
Integrity is everything – A values-based culture permeates to employees, customers, suppliers and the community. We believe that -more often than not- conducting business ethically is far more profitable than the alternative.
Leaders eat last. Employees come first. We prefer to roll up our sleeves and lead by example with empathy.
Our mission is to build upon what you have created and bring your business to the next level.
Strong family values represent the foundations of our character. All of us at Lionfield value the importance of family and keenly understand the role it plays in your own organization and our extended community.
Nothing has been handed to us on a silver plate. Our inner drive, faith, and resilience have shaped us over the decades, and we aspire to instill this in our daily leadership display and in business.
We trust in a Higher being and are often grateful for God's influence in our personal lives and professional careers. We are not fanatics, but we are humbled by how much God gives us when we put Him first.
Lionfield is comprised of committed entrepreneurs supported by a highly dedicated team and backed by a world-class group of seasoned investors, with a successful track record of acquiring and growing companies.Our team value-add does not come from providing "management oversight" – Lionfield will move to where the business is and add-value via rolling-up our sleeves.
Advisory Board / Select Investors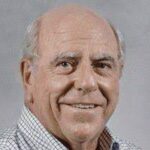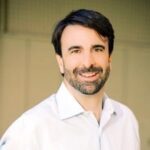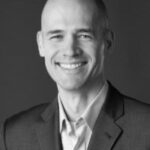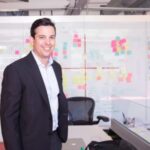 Select Deals from our Investor Group
Lionfield investors have acquired and grown businesses in every state and sector. Lionfield has a flexible mandate to acquire businesses according to our criteria. Please reach out to explore if we are a fit.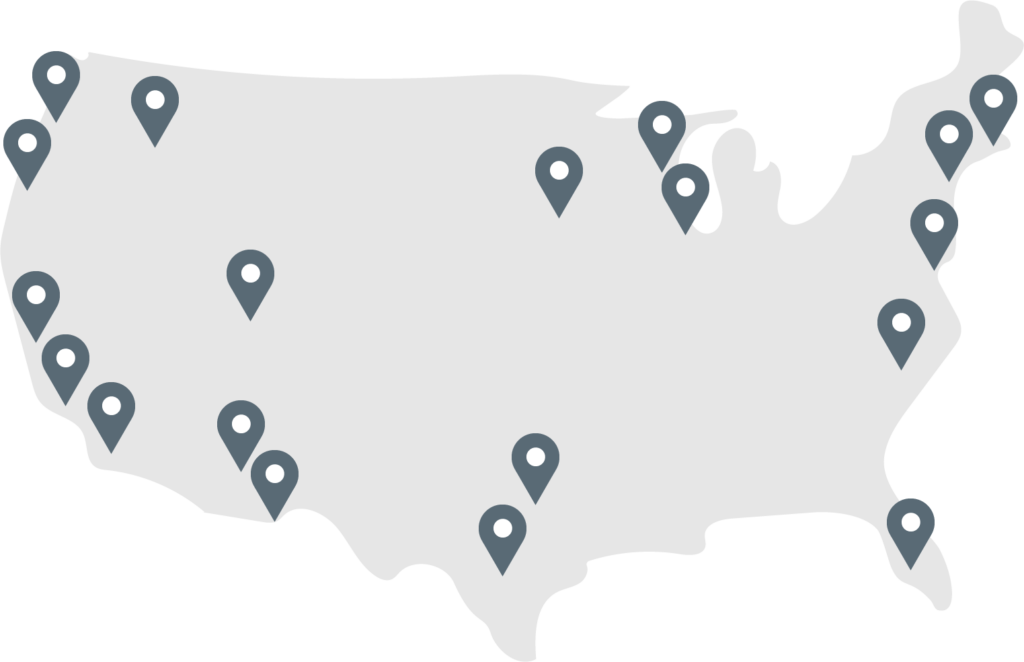 Our team has curated a thoughtful variety of resources to help Owners navigate the hard decision to sell a business. Please visit this link for a complete guide.